A better life starts
with a beautiful smile.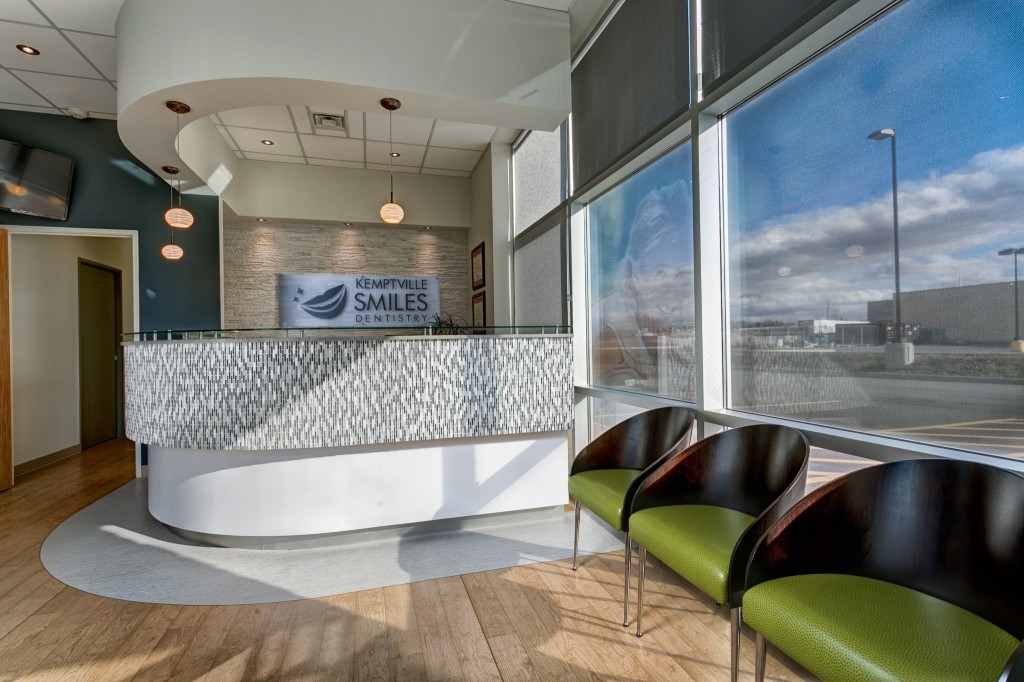 Convenient Location
to Serve the Kemptville Community
We highly value our customer service and we will always put your oral health, comfort and satisfaction as our top priority. We listen to concerns and needs, and we customize our treatment plans accordingly. We focus on education first, and then give our clients different treatment options to choose from.
At the end of the day, we want you to have a healthy and happy smile along with enhanced self-esteem and confidence.
---
Come and take a tour of our facilities
Leading the way in Dental Care
Dr. Alfarra understands it might not be easy to come and seek dental treatment for some patients. That is why he wants to provide his dental services in a relaxed and friendly environment so that you will always feel comfortable at our Kemptville dentist office.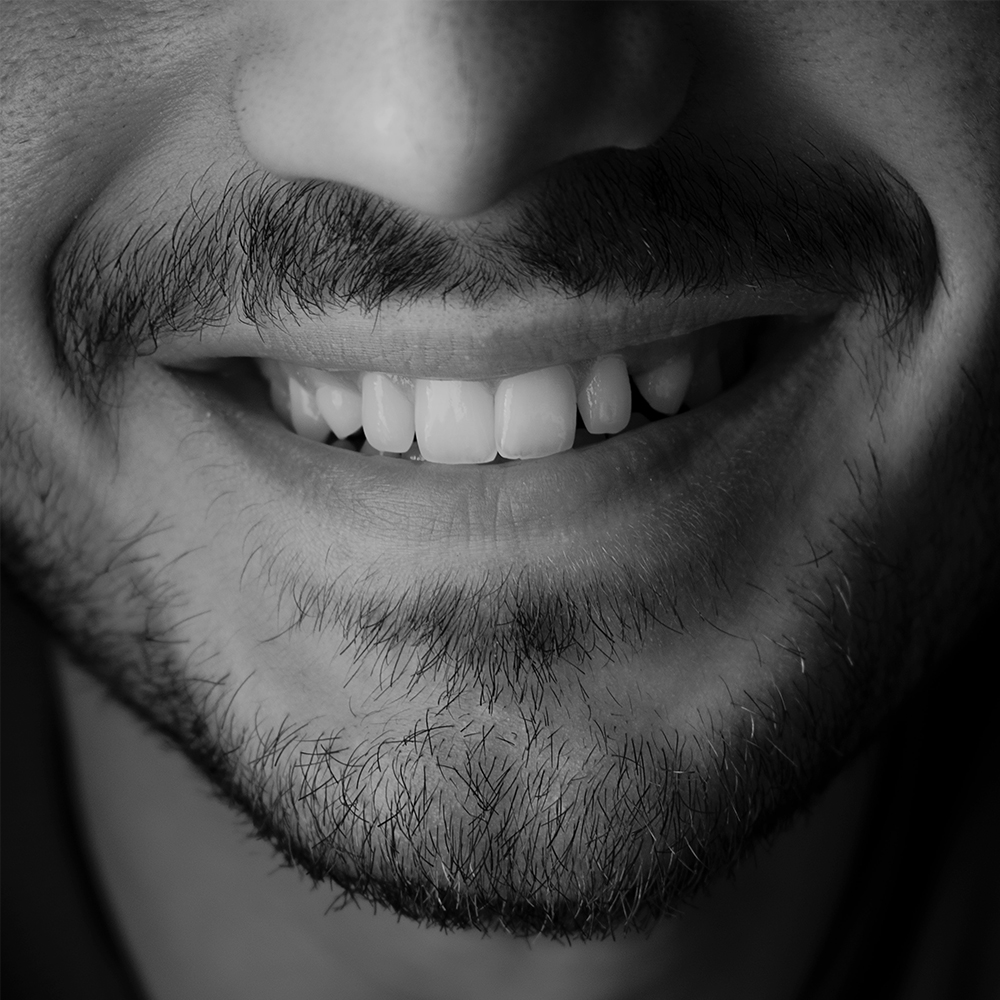 INVISALIGN TREATMENT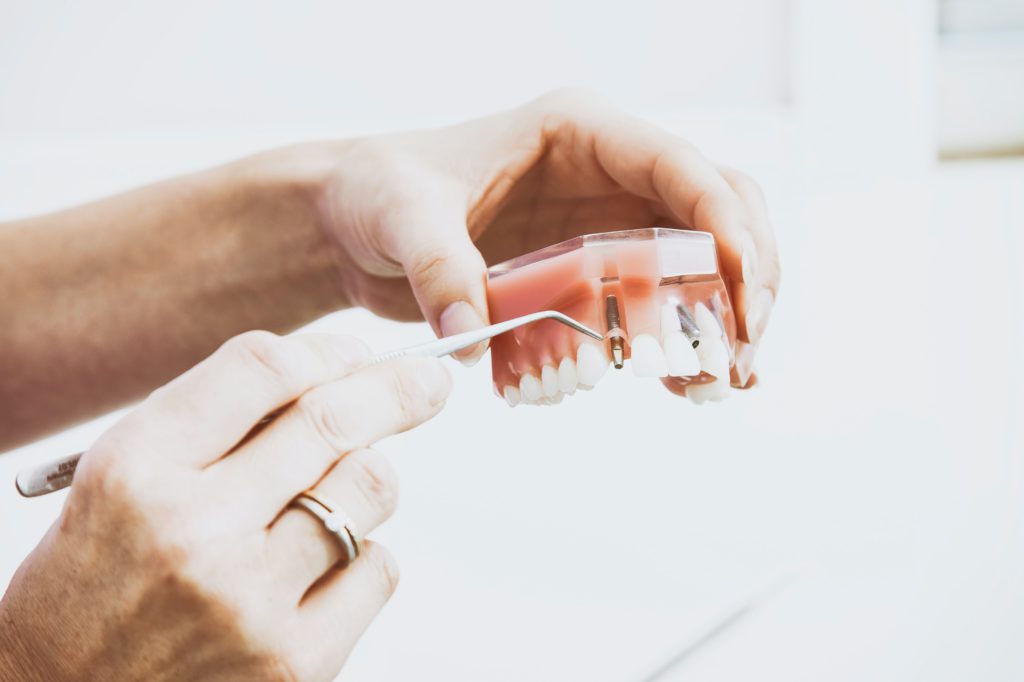 DENTAL IMPLANTS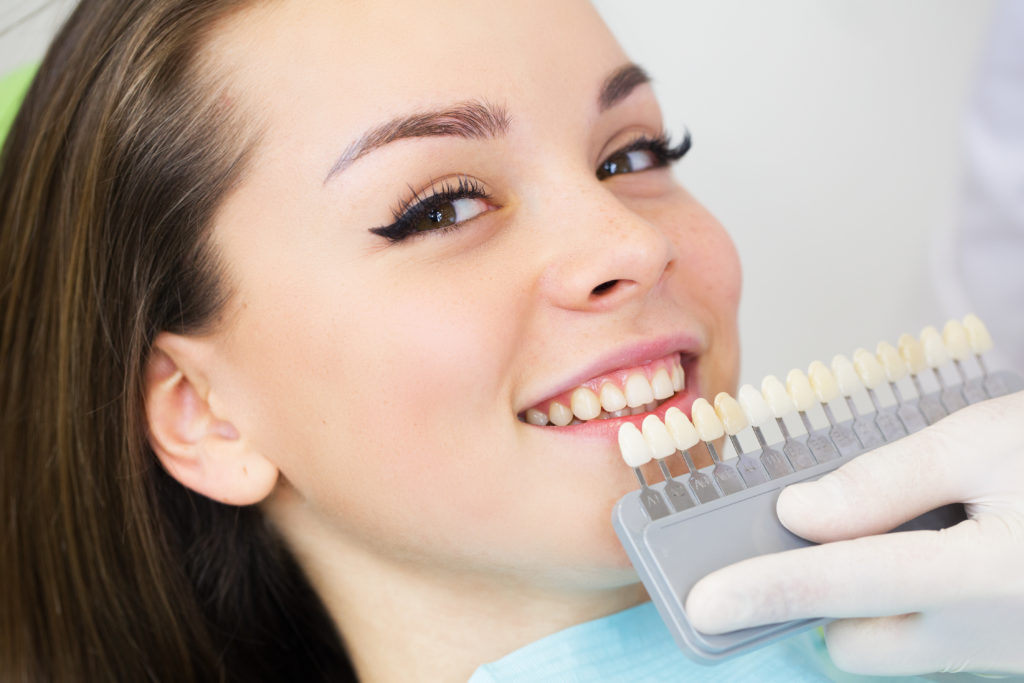 TEETH WHITENING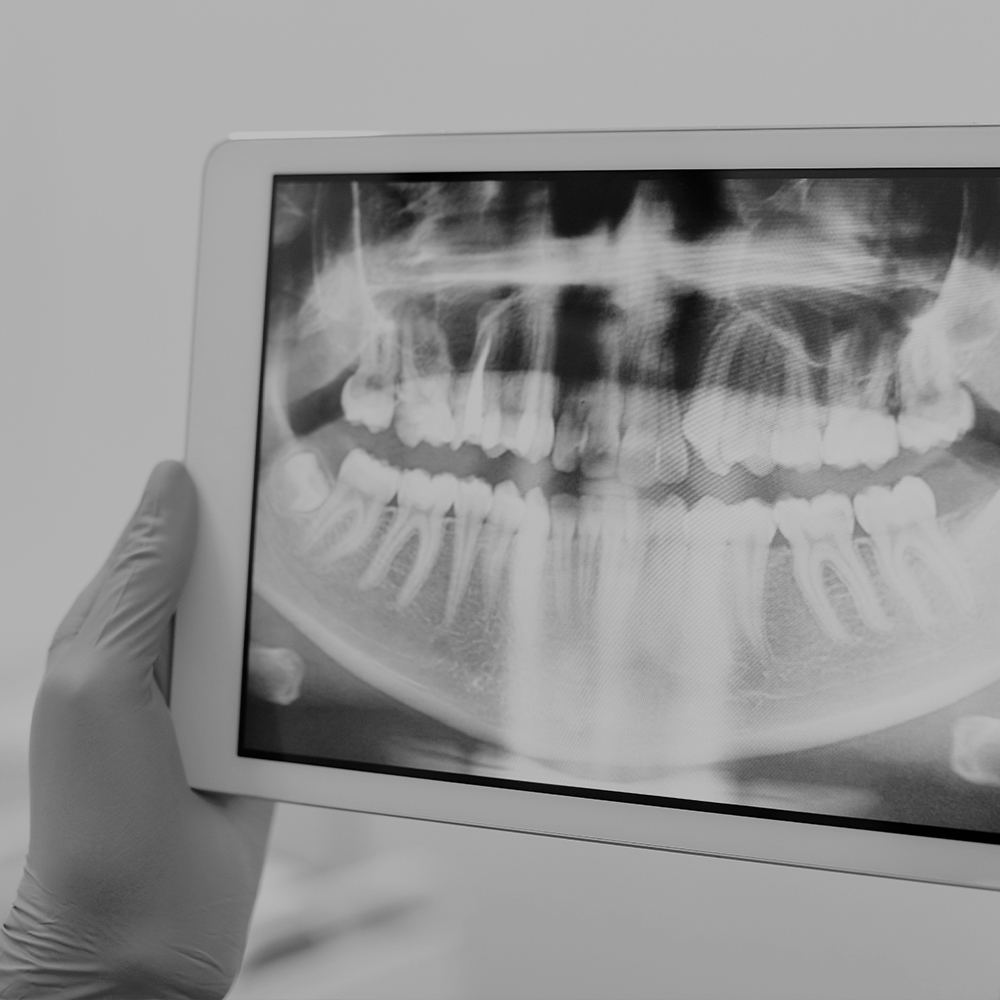 FULL MOUTH RESTORATION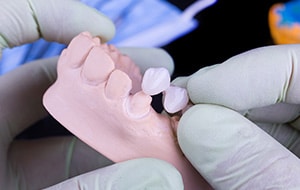 CROWNS & BRIDGES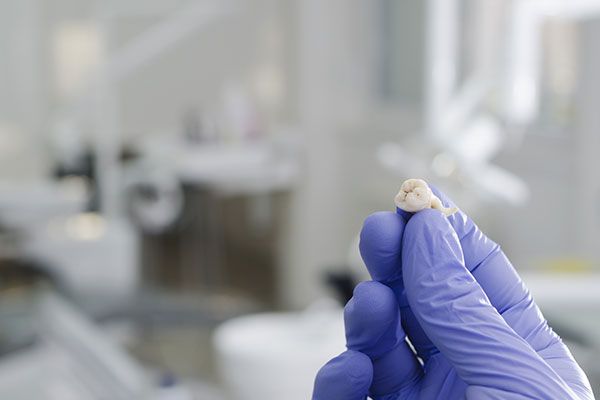 DENTAL EXTRACTIONS
Your Journey to a Healthy Smile Starts Here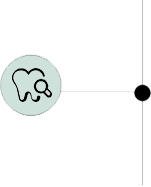 Our modern facilities not only allow our clients access to the most up-to-date treatments, but they also help keep our patients calm and relaxed thanks to the welcoming atmosphere.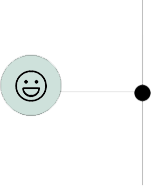 We keep as many of the treatments and procedures under one roof in an effort to make your dental visit as seamless as possible. Single locations and a single practitioner to oversee your whole treatment to help make everything go smoother.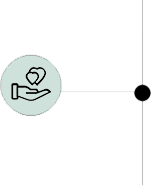 Dr Besher Alfarra has made it his mission to introduce a range of new treatments and procedures to the Kemptville Smiles Clinic. This offers our patients access to the exact procedure that suits them and their oral needs best.
Get Instant Access to our Free Guides

Same-Day Emergency Appointments Available
Whether you are looking for a specific cosmetic procedure or a new clinic to introduce your children to, join the Kemptville Smiles Family.
---
We are keen to ensure all of our patients have a positive experience at the Kemptville Smiles clinic regardless of age. We help our younger patients develop a healthy relationship with their oral health, and also continue with preventative care for our older patients and offer a wide range of procedures within the ever-popular cosmetic dentistry sector.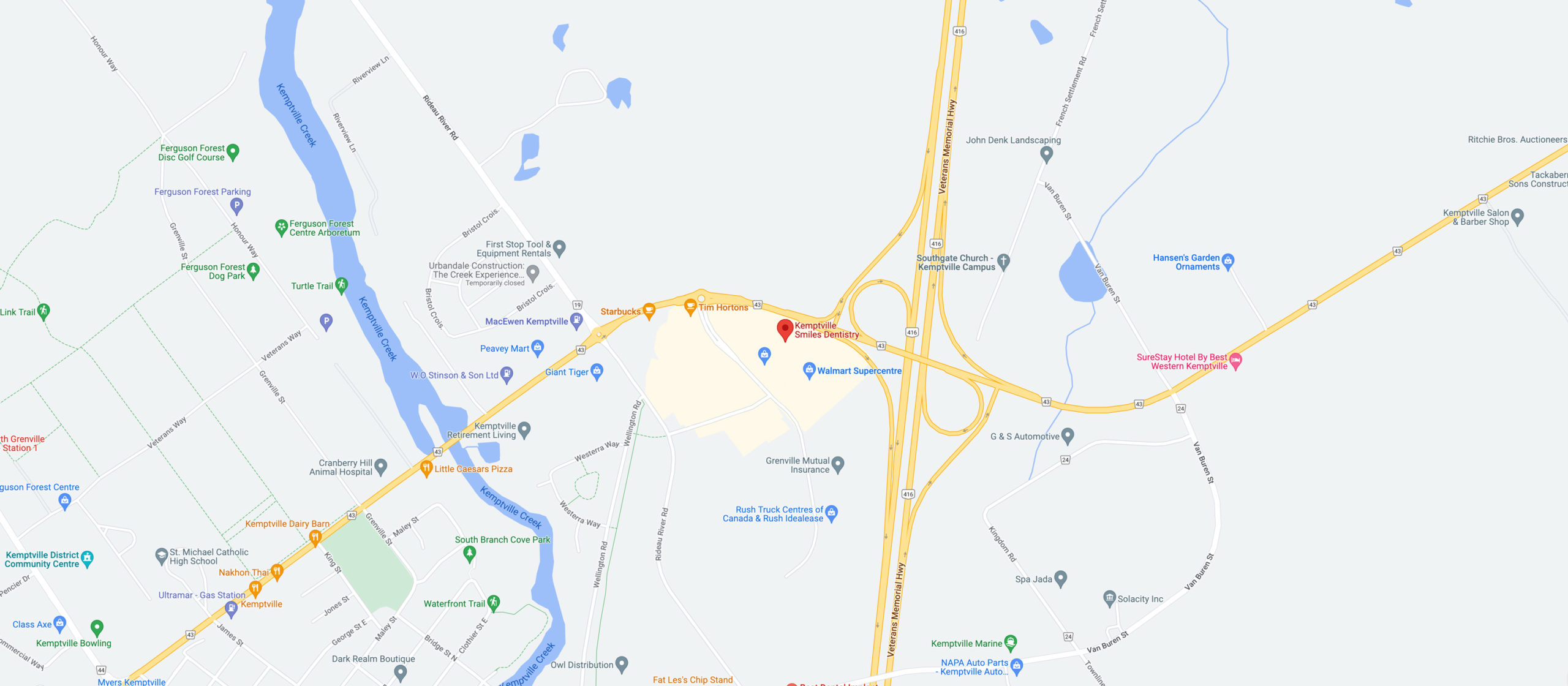 324 Colonnade Drive, Unit 200
Kemptville, ON, K0G 1J0
New Patients: (343) 308-2258
Existing Patients: (613) 258-7373
Email: [email protected]
SEE YOU SOON
Conveniently located in Kemptville Smiles Dentistry in the Kemptville Colonnade Retail Centre, right beside the LCBO. We are here to answer any and all of your oral health concerns. Please contact us to schedule an appointment to discuss your needs. Fill out the form and we will get you in as soon as possible!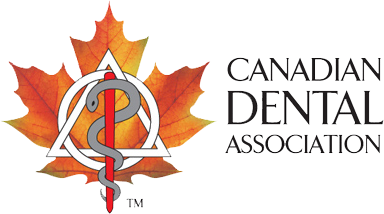 This website uses cookies.